I just can't seem to get back in the swing of blogging regularly.
When I think about it, my mind becomes blank. Completely and utterly blank, devoid of anything remotely interesting to write about. Brain mush.
I've been busy around the house and yard, have gotten quite a few things accomplished actually that I've let slide for years....and I think, "I should be taking before and after pictures so I can blog about it," and then promptly forget about it. I've even hit the 20 pounds lost mark, and thought the same thing....I should be documenting my weight loss journey with pictures! And I haven't taken even one.
I've been a bad, bad, blogger. *hangs head in shame*
I'll be better, I promise!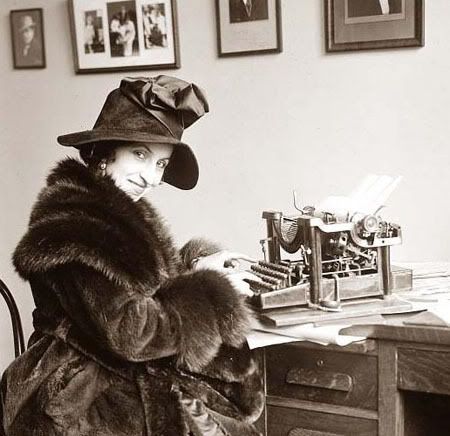 In the meantime, I hope the weather where you are is gorgeous! Get outside and do some gardening..... :)