I've been sneezing and going through Kleenex (ok, technically Puff's Plus with Lotion, but it's so much easier to just say Kleenex!) like crazy the last couple of days, and either I'm catching a legitimate cold, or I've developed an allergy to my perfume.

For the last 15+ years, I've been a loyal devotee of Red Door by Elizabeth Arden.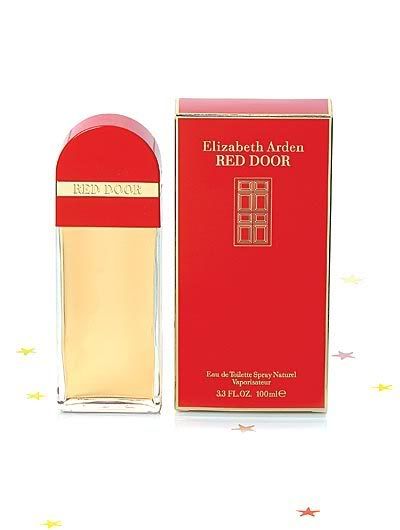 About three or four years ago, I stopped wearing perfume, mainly to save money. I used less and less as time went by until I wasn't using any at all in the last couple of years.

This week I realized I missed having "my" scent on and started wearing it again.

Well, either it's just bad timing and I'm really getting sick, or the perfume has "turned" after sitting stagnant for so long, or I've suddenly become allergic to something in it because all day I've been snotty and my throat hurts from breathing in the fumes, of which I'm keenly aware of every time I take a breath. No, I'm not drenched in it, t'was just a normal light spritz to my throat like I always used to do.

I know perfume can "turn" if not used over a period of years; one of the greatest gifts I ever received was when I graduated high school in 1990: a bottle of Chanel no. 5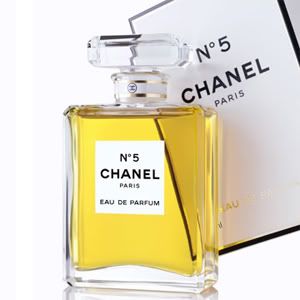 I rarely used it because it was so precious and I knew I'd never be able to afford to replenish it once it was gone. Big mistake. Huge, even....because over the years the scent evaporated out of it and it was mainly alcohol, and I still had more than half a bottle left. I still held onto it though, because it looked pretty on my dresser....but this year I finally threw it away. I wish now I had actually worn it when I had the chance!

I wonder if when it goes bad, something activates in the chemicals to make one allergic? Who knows. All I know right now is that I'm not going to be wearing my perfume again any time soon. I should experiment to see if it's just this Red Door perfume that's making me like this, or if others do it too. I don't have a problem with other perfume scented things, like soaps and lotions, so I'm hoping it's just this perfume. I'd hate to not be able to wear perfume ever again!